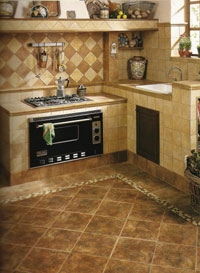 Wood Floors, Concrete Floors, Tile & Grout Cleaning
"Dan Rasmussen consistently provides the most thorough cleaning ever!  He uses only top quality cleaning processes and eco-friendly solutions, to get the best results possible. Dan's Carpet Cleaning uses truck mounted hot water rotary extraction equipment. Call Dan today to schedule an appointment to get your dirty carpets clean. 509-737-1393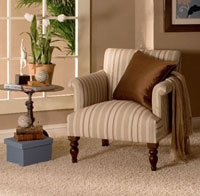 Residential & Commercial Carpet & Upholstery Cleaning
"Dan's Carpet Cleaning really is the most thorough cleaning ever. Call Dan today and let his professional cleaning expertise and attention to detail keep your place looking and feeling great!"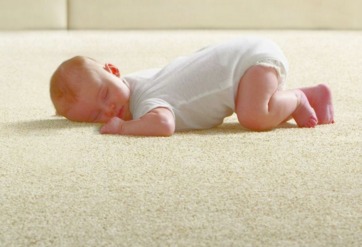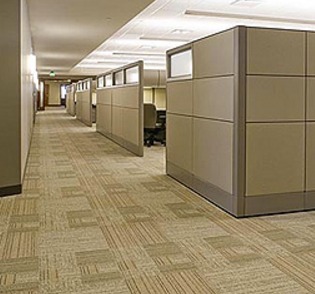 Office, Retail, Hospitality, Church, School, & Industrial Floor Cleaning
"Embarrassed about stains or ground-in dirt on your carpets, but find yourself so busy with business responsibilities that carpet and floor cleaning hasn't been a top priority? The easiest way to get dirty carpets clean and keep them that way, is to hire Dan's Carpet Cleaning and set yourself up with a regular carpet cleaning package. You'll never have to worry about finding a quality carpet cleaning service again!"
Dan's Carpet Cleaning - Kennewick, Pasco, Richland WA - 509-737-1393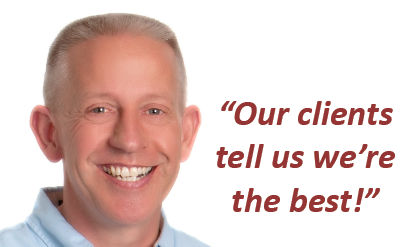 Hello, I'm Dan Rasmussen.
I provide carpet cleaning services for commercial and residential customers in the Tri-Cities – Kennewick, Pasco, and Richland Washington area.  I've been in business for over 20 years, and I know what it takes to get your carpets clean. I use only top quality eco-friendly cleaning processes and I pay attention to the details needed to get you the most thorough cleaning ever!
Carpet cleaning. Hardwood Cleaning. Tile Cleaning. Grout Cleaning. Upholstery Cleaning. Car Interiors. Emergency Water Extraction Services.
Call and schedule an appointment now! 509-737-1393
What Dan's Customers are Saying...
I have had Dan clean several carpets over the years between rentals and our own home. He always does a good job! I can attest firsthand to his knowledge and expertise of carpets.Unfortunately, I called another so called "specialty" carpet cleaner in the area because I had an off white high density shag carpet on my wood floor. I was concerned about having it cleaned correctly with a small amount of water. The "specialty" cleaner did a horrible job. I couldn't even tell that they had cleaned it. I was VERY disappointed! A year later I called Dan because the carpet looked horrible and I was ready to replace it after it was only 2 years old. DAN did an awesome job! I will continue to use Dan for all my carpets! I should have known! Oh! Did I tell you that he cleaned them for a LOT less than the specialty cleaner charged! Pam McWhorter
We were trying to sell our house, but our carpets looked terrible. We had been in the house for 6 years, and there were stains and spots in traffic areas that I did not think would ever come out. Dan knew exactly what to do for the type of carpet we had, and made our carpets look and feel like new! Thanks, Dan!! Jo Lyn Cornelsen
Wanted to tell you that you did a fantastic job on our carpet and tile. It looks like new again! Thank you for doing such a great job! Ardis Erbe
Goes above and beyond. Couldn't have done a better job. Jocelyn McElderry
Great company, great work ethic. Very knowledgeable and most importantly did a fantastic job. Will definitely call them next time and recommend them to friends. Daniel C.
"Dan did a wonderful job on the tile in our office building. High traffic areas look wonderful." Gloria L.
I had my carpet's cleaned by someone else when we first bought our home and there were still stains after they were done. I thought my carpets were just trash. I was planning on getting new carpet, but Dan convinced me to try him out. I did and WOW was I surprised! My carpets looked brand new! It was amazing! The same spots the other carpet cleaners didn't get out, Dan got out! They look great! I'm having Dan come back to do my upstairs!! Maria G.
Customer Service Oriented